Anniversaries
Marriage is a celebration not only on the wedding day but for many years to come.  Don't miss a thing while we take care of keeping those memories alive for you.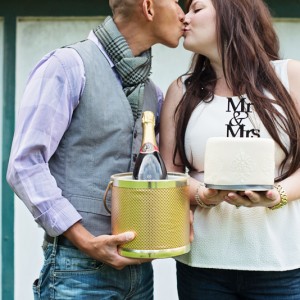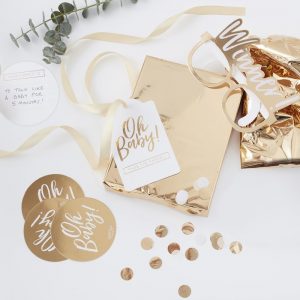 Baby Showers
Expanding your family should be thoroughly enjoyed every step of the way.  When your friends and family get together to celebrate this joyous occasion with you rest assured we'll make sure its a day you'll never forget.
Birthdays
Your birthday comes but once a year.  Keep track of how your kids are growing throughout the years or keep those special memories of loved ones special days you'll never want to forget.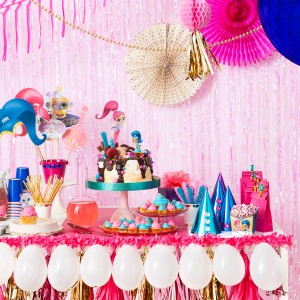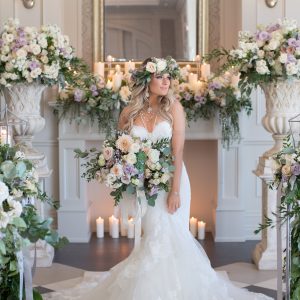 Weddings
One of the most important days in your life should not be left to cell phones.  Enjoy every second of it knowing everything is being captured flawlessly.
Real Estate
Selling your home or estate?  You want it to look as good as possible so leave it to the professionals to make your property look irresistible to buyers.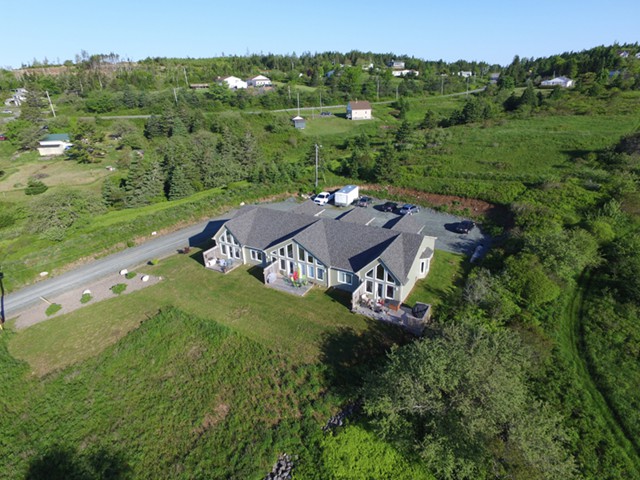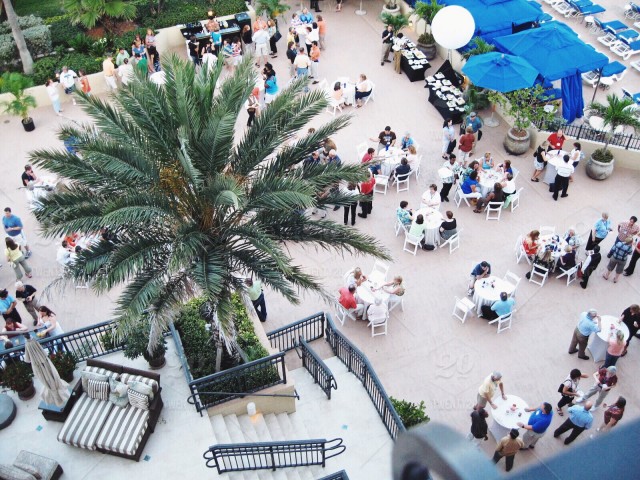 Socials
Having a family reunion or just a gathering of friends you haven't seen in a while?  Don't waste the day snapping pics and live in the moment.  We'll take care of it for you.
info@eastgatemediaproductions.com
909 3rd Ave
New York, NY
10022